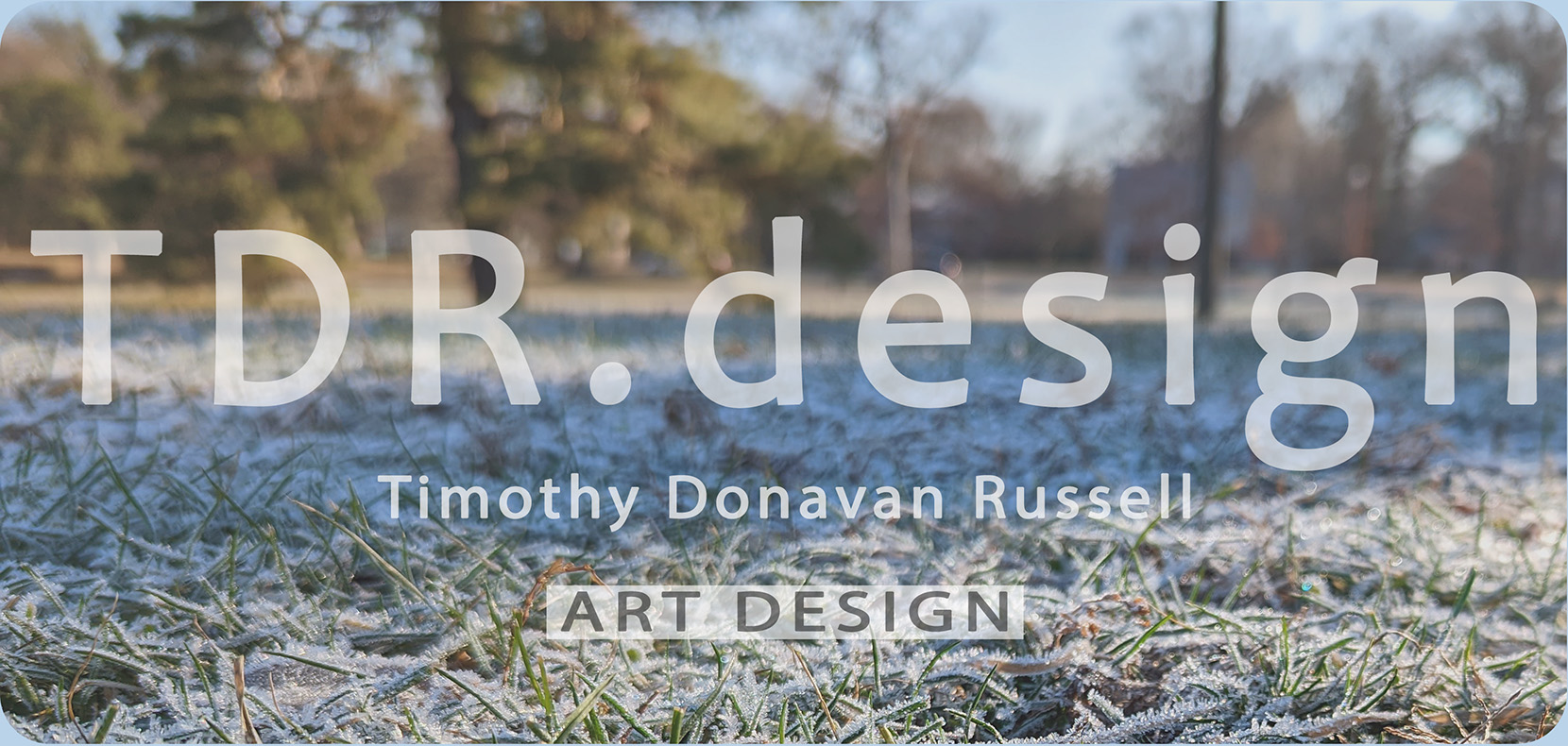 Welcome...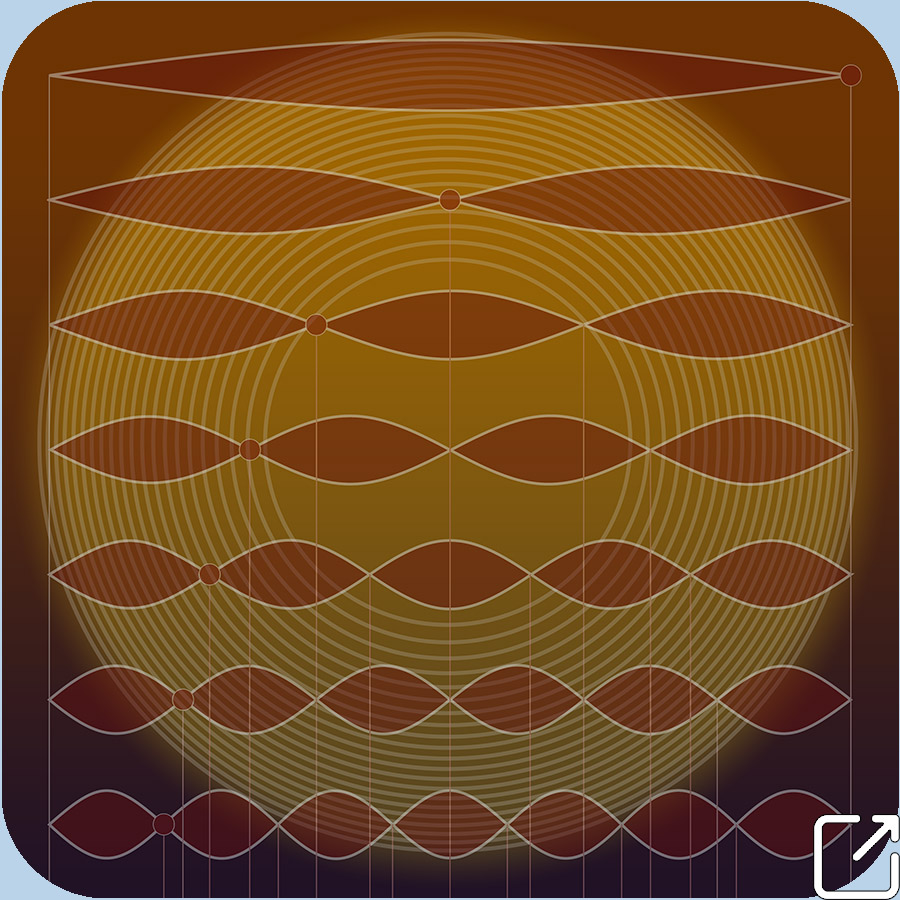 I've composed and recorded experimental music since the early 1990s. My Bandcamp page is where you should listen to it and buy it, if you're so inclined. My music is also at YouTube... as well as at SoundCloud, where I post outtakes and such.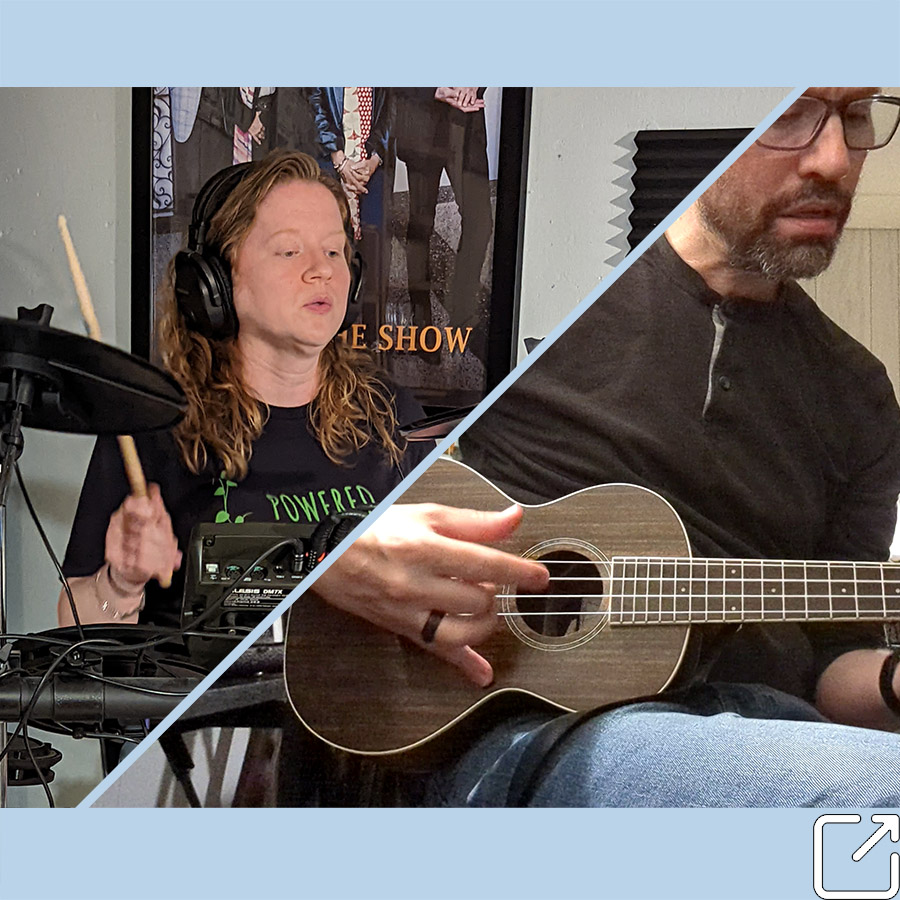 My significant partner and I have also made music together as Bridget & Tim. We're at Bandcamp and YouTube.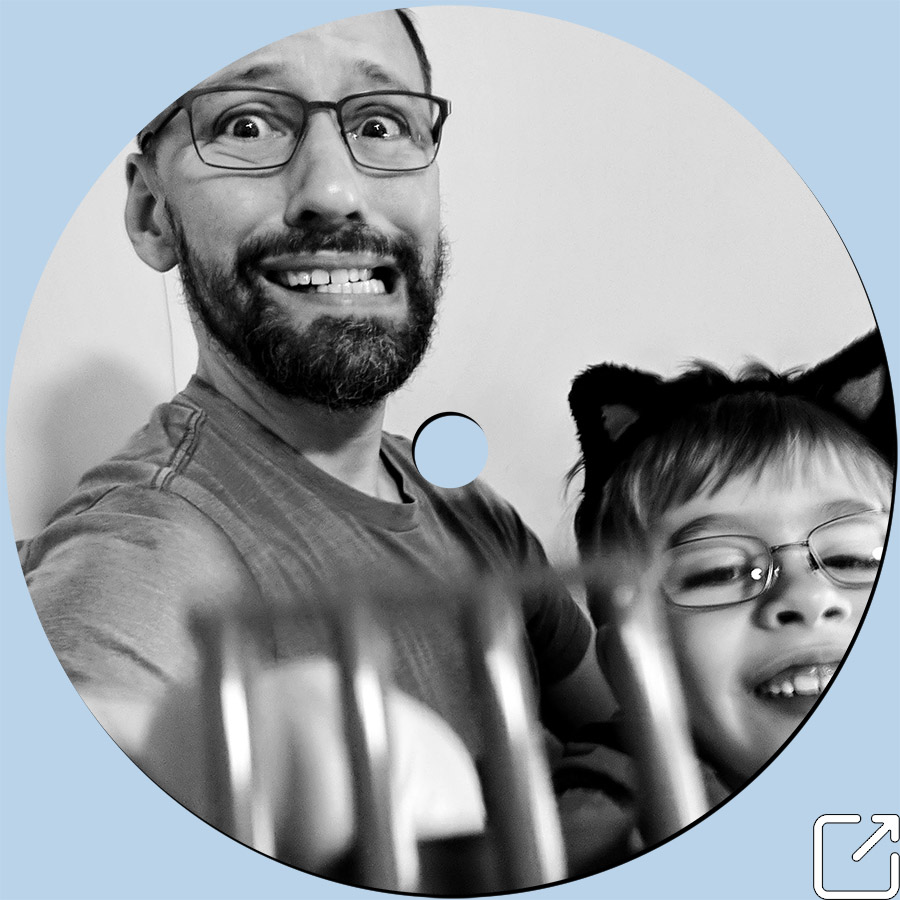 My son and I've made music since before he was three years old, as Musical Realists. Really! This link takes you to our own Bandcamp page, and that link takes you to our YouTube channel.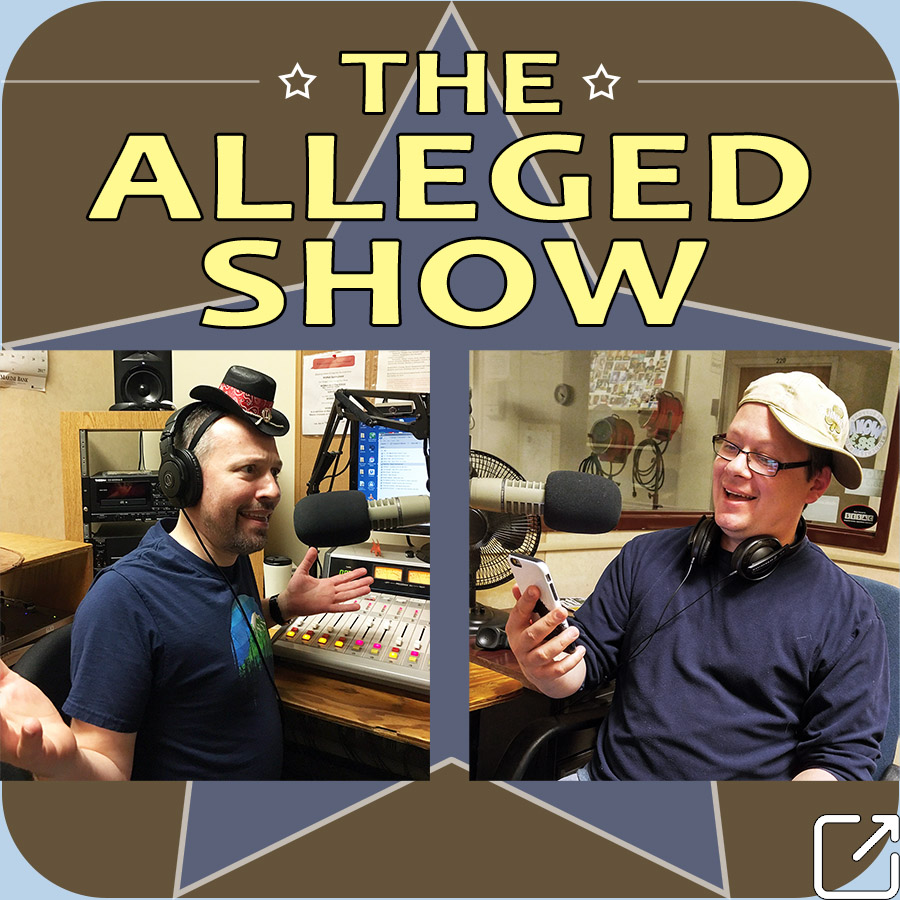 I co-created a weekly, hour-long comedy/music radio program named The Alleged Show with my brother, and he and I performed it for nearly ten years on WQNA 88.3 FM "The Edge". This will take you all the way to our SoundCloud page, where flute sneezes abound.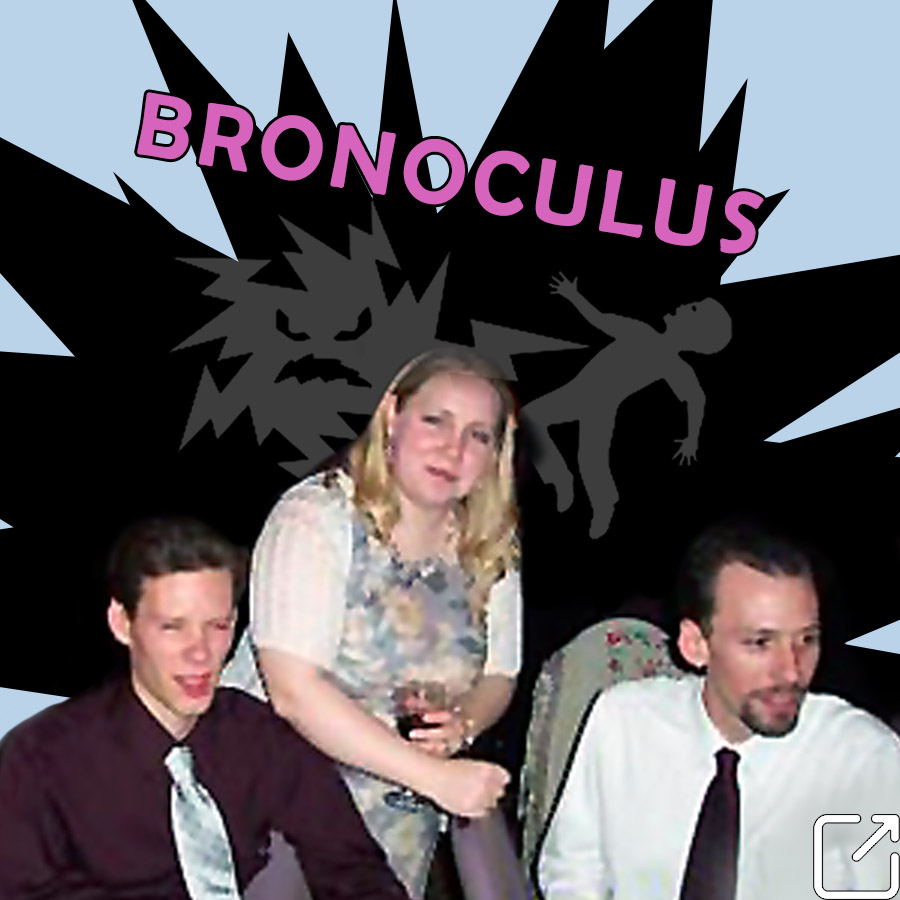 My brother, sister-in-law, and I have made "music" as Bronoculus over the years as if our life in no way depended on it. We've been on hiatus since around 2008, thank goodness, but unfortunately the noise we made can now be heard at SoundCloud. We apologize for any inconvenience.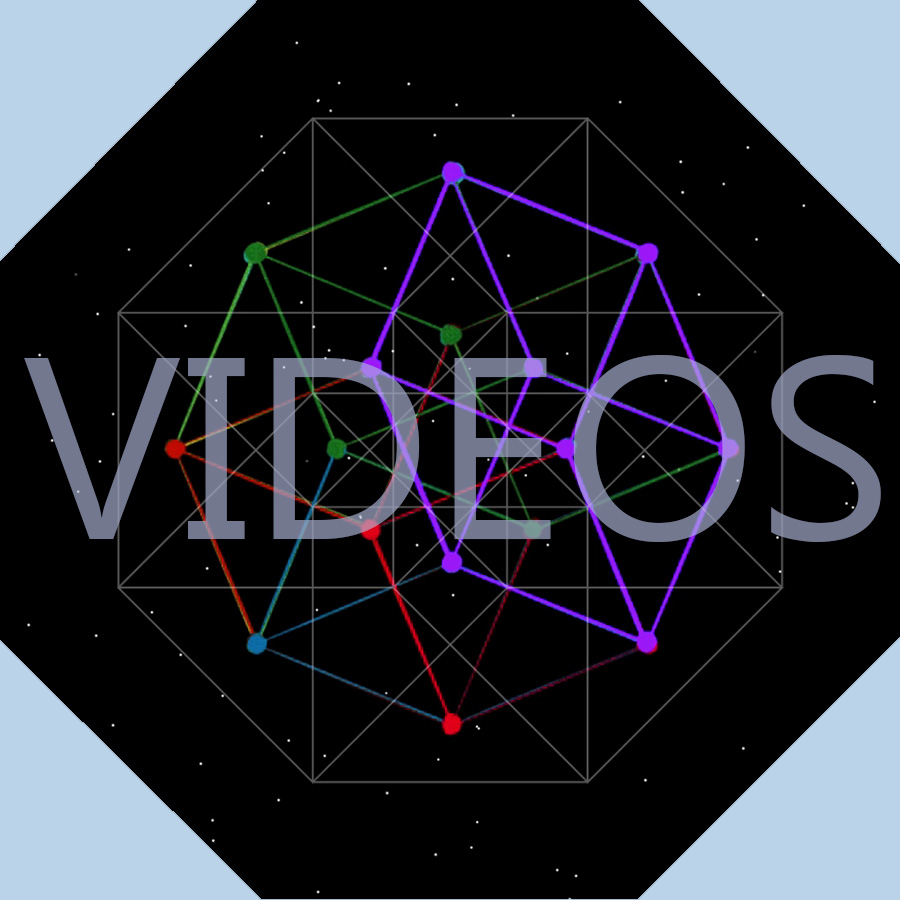 Moving pictures are the best, especially when set to music. This is a page I made to consolidate some of my recent YouTube video posts.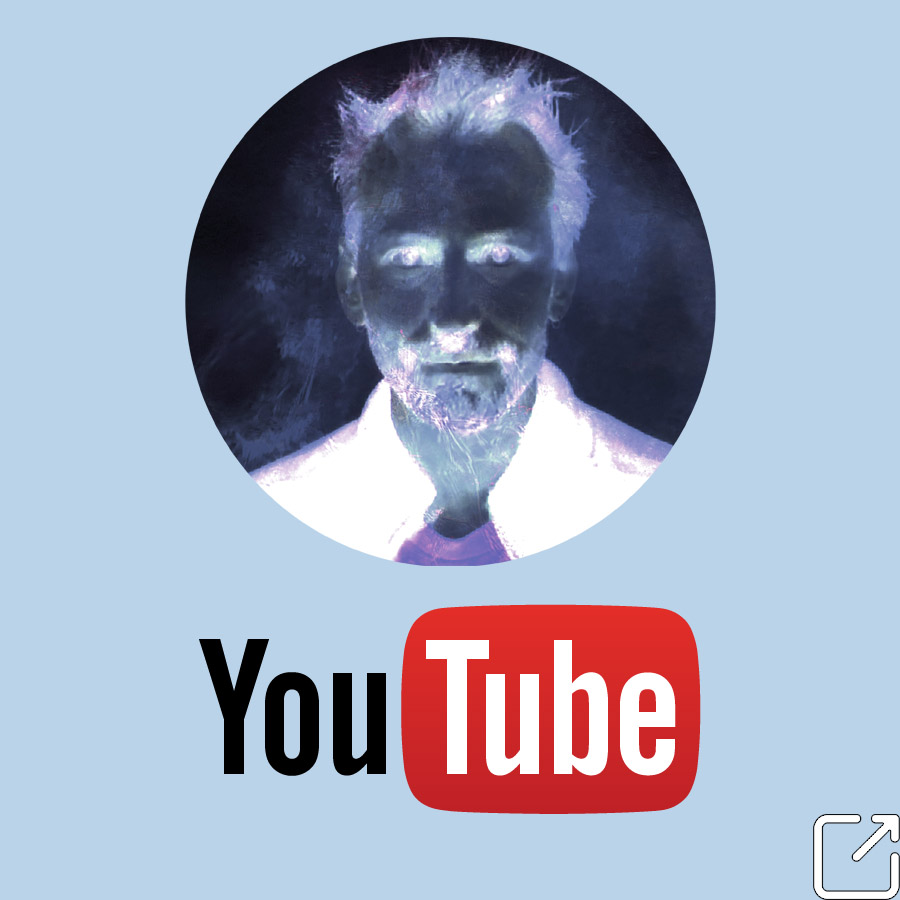 This will take you to the YouTube channel for my music videos and songs.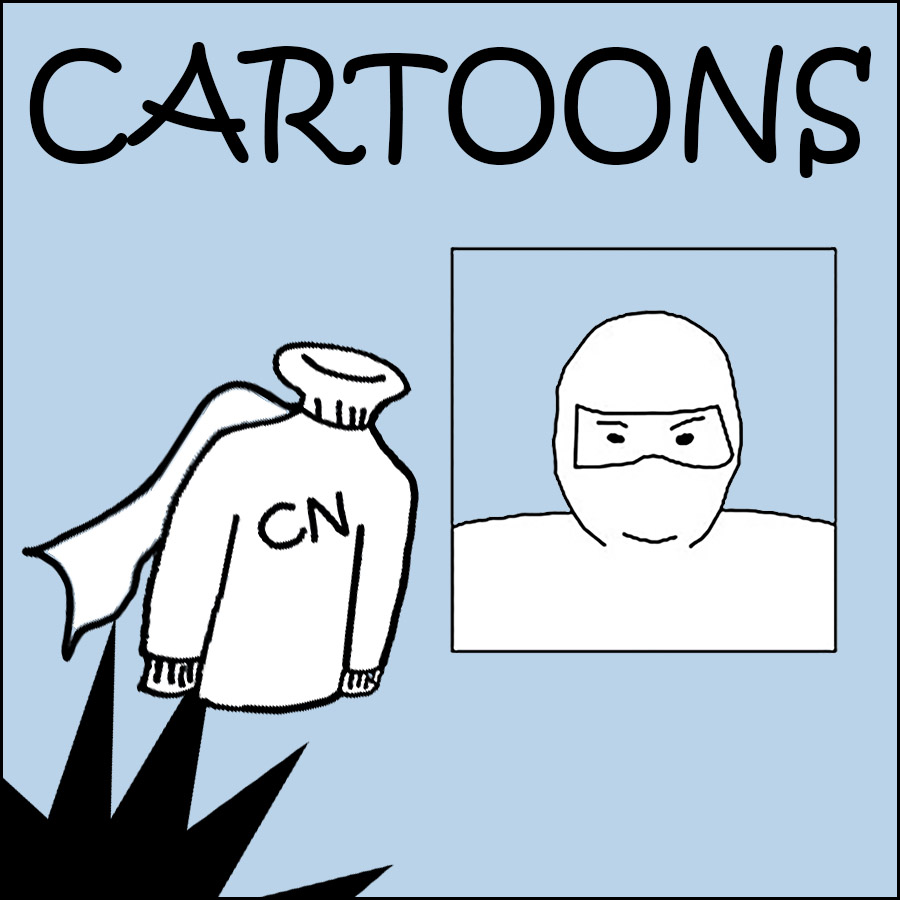 Garfield & Lyman Fights, Ninja Galactic, and Captain Natural and the Adventures of Foreskin. These are the cartoons I have drawn since the dawn of lasagna-eating, diabetic, sarcastic cats.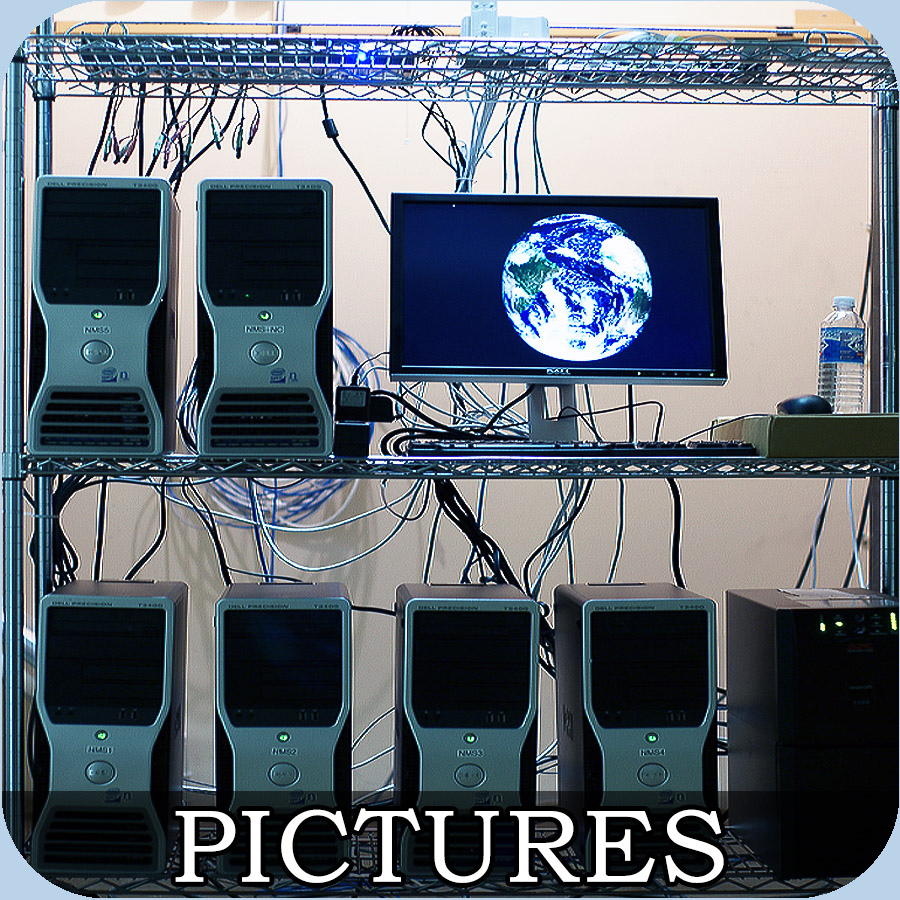 This is a page I made for some of the pictures I've made in photo editing software.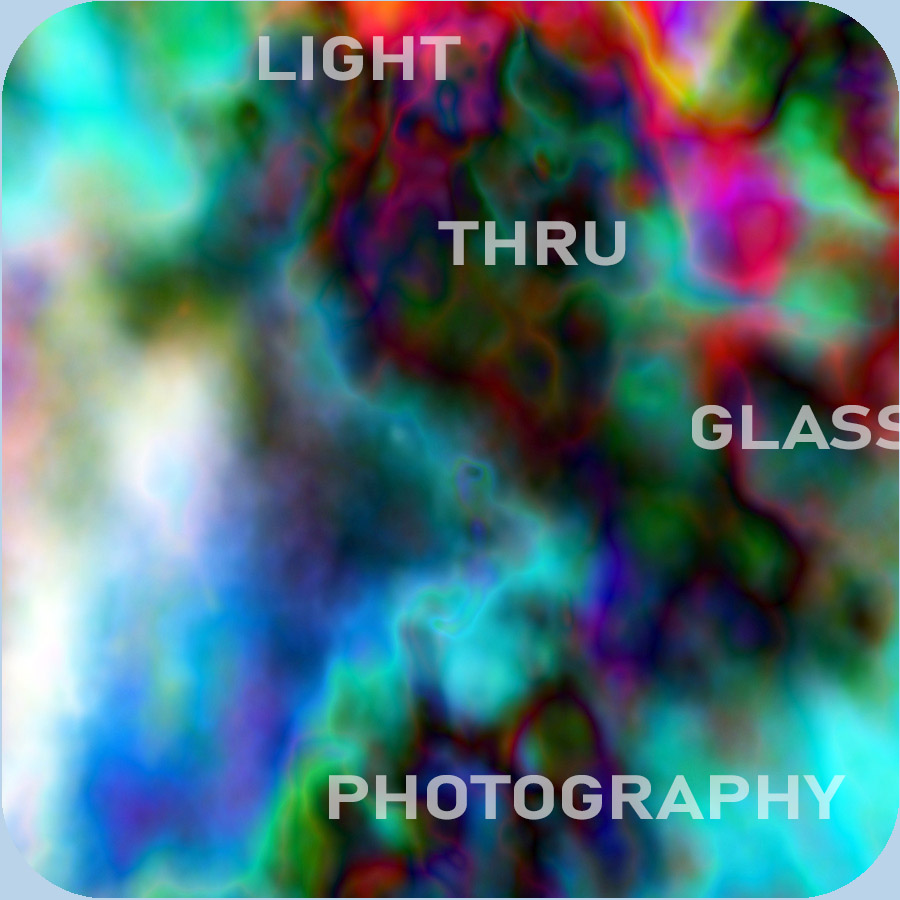 I take photos of light passing through glass. Sometimes I combine the results and blend them with each other using software. This page will show you some of the pieces that I think are worth sharing.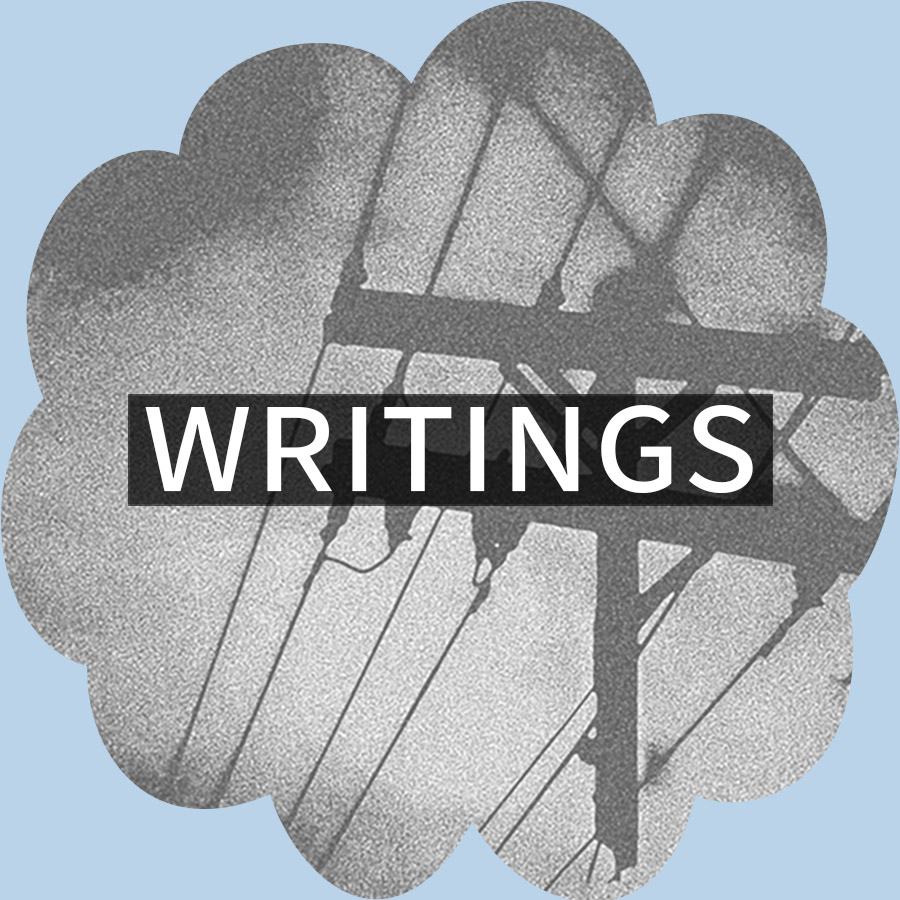 Here you'll find a page with links to writings I've created over the years for various publications and occasions.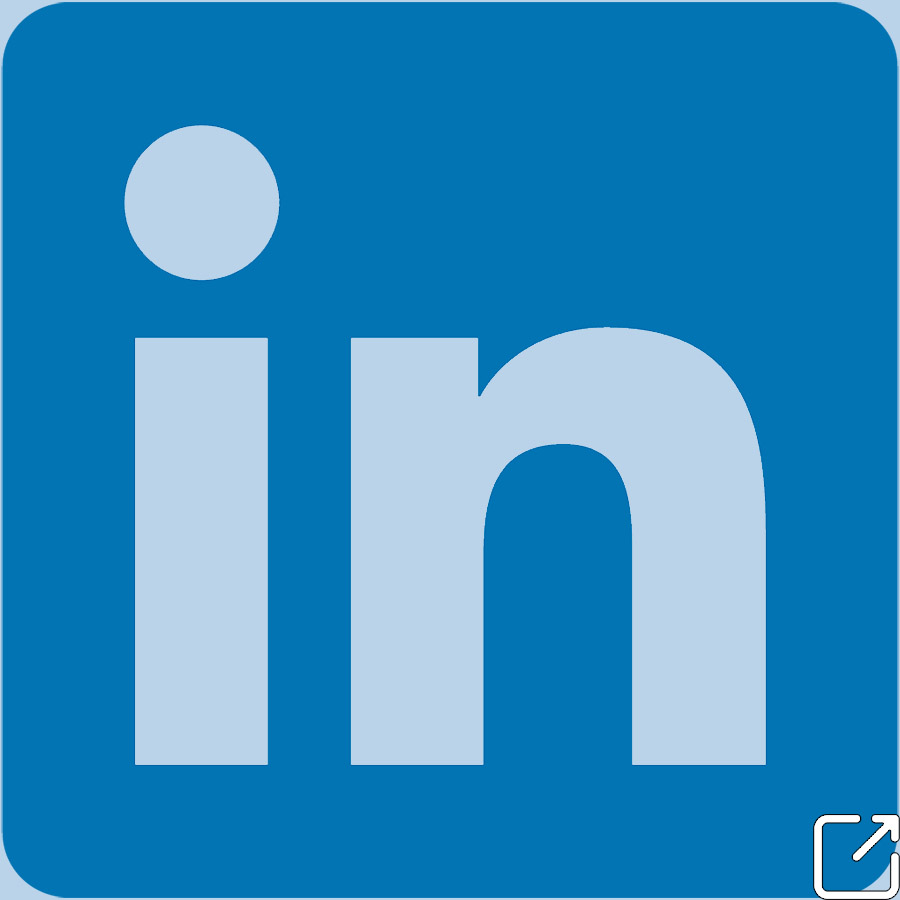 Here is a sort of representation of me from a paid work perspective, at LinkedIn.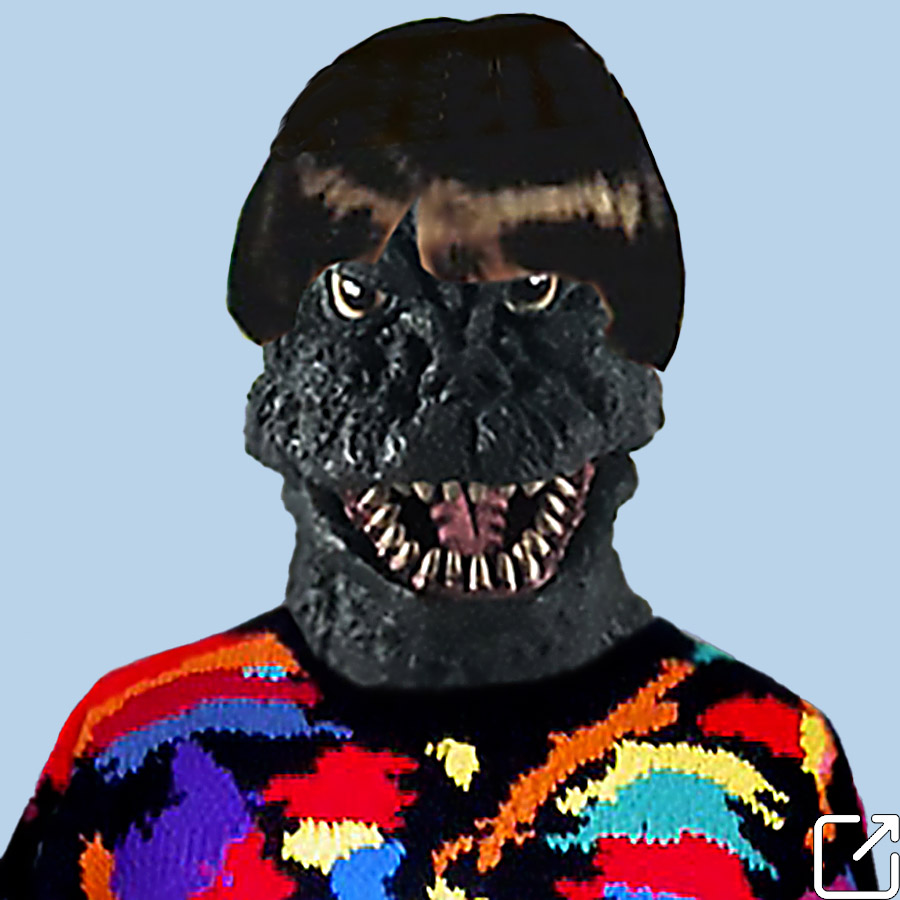 I made a website for my dear only brother. Won't you pay his place a visit?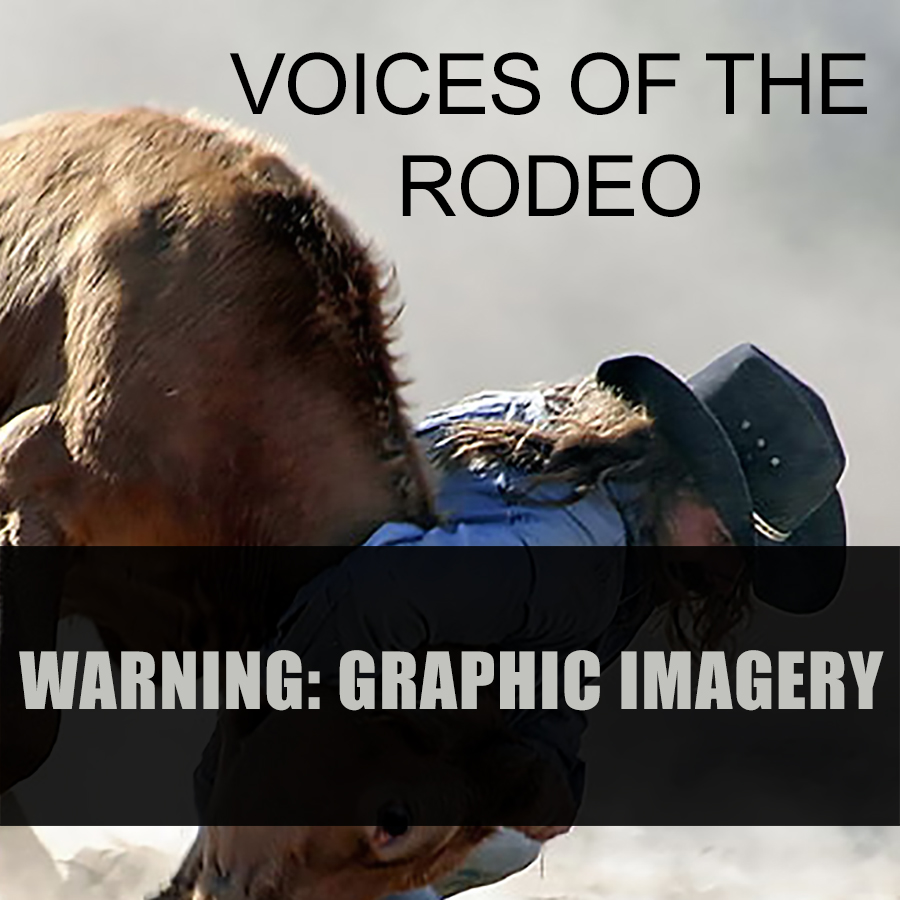 I tend to be a vegan in my diet and thinking, and Voices of the Rodeo will certainly speak to that.
My Photostream on Flickr:


All content on this website is...
Copyright © 1983-2023 Timothy Donavan Russell and/or Light Machine
...unless otherwise implied or specified.
(Look, I'm not a fan of copywrong either, but like everyone I need food and shoes, too. Please, if you like my art, consider buying my music at my Bandcamp page: https://timothysounds.com. By no means wealthy, I'm just handy with some software.)